The Affordable Alternative to Hotel Meeting Rooms & Classrooms
CLICK LOCATION BELOW FOR MORE DETAILS: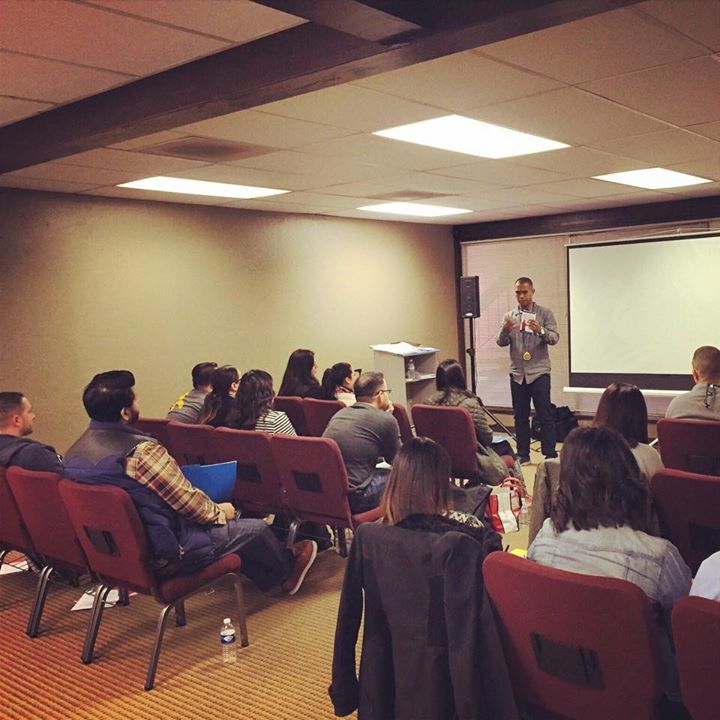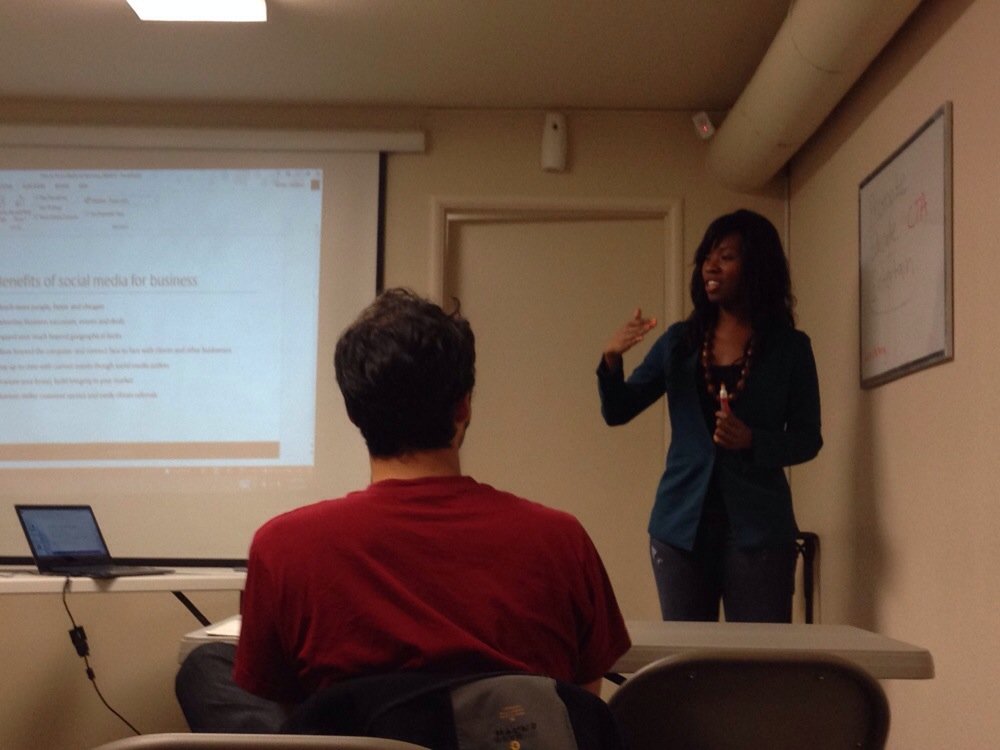 "What a great option for workshops and large trainings. I've used Meeting Rooms in Demand and I refer my clients as well. My experiences was awesome from start to finish each time. The meeting spaces are always clean, comfortable and have all the AV equipment available at no extra cost. I look forward to becoming a long term client!"
-Amber C
Mission Statement:
To provide businesses that require meeting or classroom space, the flexibility and affordability needed to operate, expand, and pursue their ambitions.
About Us
With meeting and classroom sizes that can seat 40 or more people, we provide an unprecedented value to businesses requiring our service. Hotels can charge over $120 an hour for a meeting or classroom of similar size. Other conference room rentals range from $75-$115 an hour while only seating 14-18 individuals. Our rates are as low as $35 an hour to provide an opportunity for businesses to expand and thrive.
At Meeting Rooms On Demand, each rental includes free use of wireless internet, projector, and dry erase boards! Our competition wants to charge an additional $25 an hour or more to use projectors and other audio/visual equipment
Contact us immediately to find out our specials and reserve your day and time. Daily specials are available!
The possibilities are endless with our flexible and affordable meeting rooms! Our meeting venues can be used for all types of events, big and small. Looking for a classroom that you can rent hourly or daily? How about a church space to rent? Event planning for your next seminar or workshop? Need a flexible conference room to rent for your next employee training? Frustrated with your search for hourly meeting spaces in Las Vegas, Henderson, Fresno, Phoenix, San Francisco, Oakland or Sonora? Need a recurring weekly rental for a meeting room that fits your budget? Looking for conference centers that can accommodate your meetings on weekends and weeknights? Give us a call and see if we can provide your meeting room and classroom rental needs!
CLICK LOCATION FOR DETAILS:
Bay Area meeting space:
Central Valley meeting space: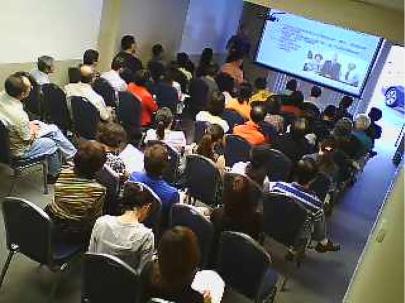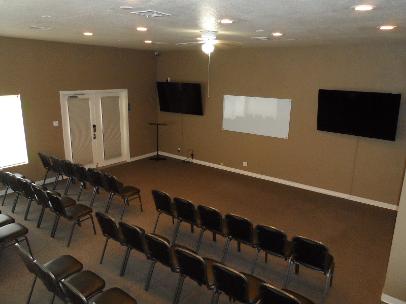 Meeting Rooms On Demand LLC
booking@meetingroomsondemand.com
Ph: (510) 343-1214 Fax: (855) 297-6366