GRAND OPENING - AUGUST 2019!
222 S Shepherd St. Sonora, CA 95370
Four Unique Rooms For Your Meeting or Event!
Contact us today for more details!
(833) 247-MEET
Click Below For More Details Of Each Room at the Sonora Conference Center
Our newest location in historic Downtown Sonora, California!
222 S. Shepherd St
Sonora, CA 95370


Features:
*5000 lumens bright business projector
*Custom Metal Dry Erase Board
*24/7 availability
*Two Additional Conference Rooms
*Professional Conference Room
*Full Kitchenette
*Free Drinking Water
*Custom room configurations
*Ample free parking
*Two restrooms
*Walking Distance to Restaurants & Amenities of Downtown Sonora!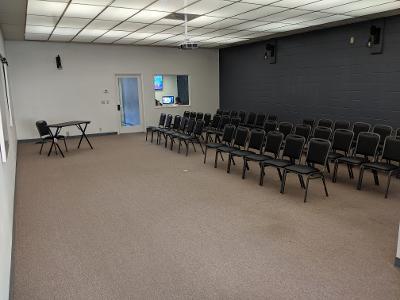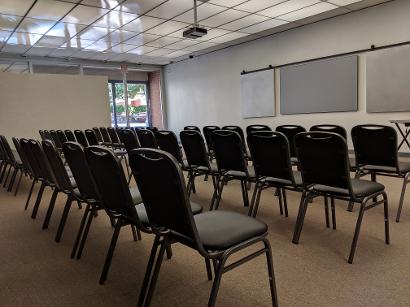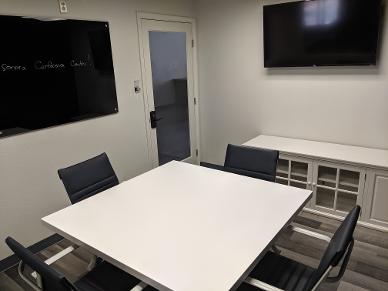 CONTACT US TODAY
(833) 247 - 6338
Dion@MeetingRoomsOnDemand.com