Click on Address below for more details on each of our Las Vegas meeting and conference room spaces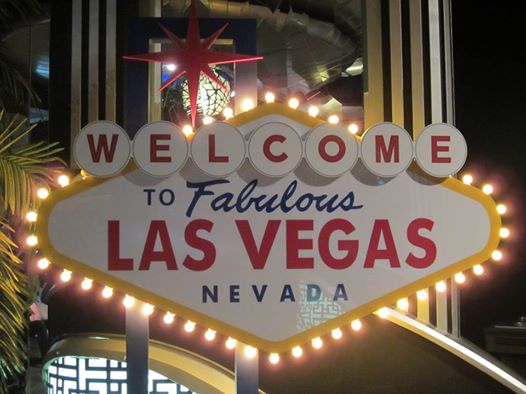 The Las Vegas and Henderson area meeting facilities are perfect for your next meeting room rental. Easily accessible from major freeways these large meeting facilities can be used for a variety of events. If you're in the event planning stage and need a meeting facility that can be used hourly or daily you will be hard pressed to find another meeting facility at our rates and amenities. Our Las Vegas and Henderson area meeting facilities have their own private entrance on the first floor for convenient access for you and your guests.
Our meeting rooms have been used for a variety of purposes: As a church space rental, classroom rental, training room rental, seminar rental, workshop rental, event planning rental, fashion show rental, film session rental, photography session rental, conference room rental, deposition space rental, etc.
We currently have two meeting spaces in the Las Vegas and Henderson areas. We look forward to expanding into more locations to further serve our clients and offer more availability.
Contact us to check out our meeting room availability and convenient rental process for our hourly & dailymeeting spaces.